5 tags
Design On (or off?)
The other day I came across this great article explaining why traditional design/innovation agencies should invest in agencies which are more experienced in digital (design) innovations. To proof this point quite firmly have a look at Design-On, a study by IDEO which dives into future design concepts. Which to me shows exactly what's missing; true digital thinking.
3D Hubs →
3D Hubs connects the power of local & social in order to get your 3D printed Eames chair produced. This is the future of production, right now.
6 tags
Why The Human Body Will Be The Next Computer... →
1 tag
3 tags
Google Glass
Beautiful simple presentation on the Google Glass project. #ifihadglass I would share more in order to see my world in a smarter way to change it for the better. What would you do?
"Ideas, in a sense, are overrated. Of course, you need good ones, but at this..."
– Hugo Lindgren, editor of The New York Times Magazine. From this article. (via meneernefkens)
5 tags
Fleksy App →
A new tech which should make typing text on a touch-screen easier. A promising idea, party tested together with the help of blind people.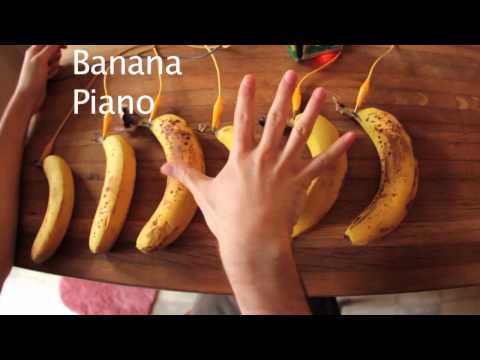 6 tags
DIY. Earn Skills. Become a Maker. →
How to drag kids out of their pixelated world? I guess https://diy.org would be a great way to do it!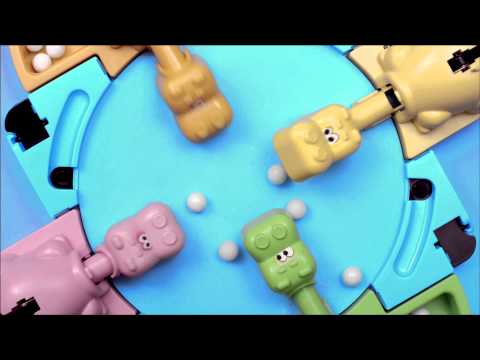 IBMblr
Last year, IBM was awarded the most U.S. patents for the 20th year in a row. They created a blog that reviles their secret. Follow along as they decode the culture behind extraordinarily continuous invention via this link.
9 tags
Kickstarter in 2012 →
Kickstarter is big! In 2012 2,241,475 people pledged a total of $319,786,629 and successfully funded 18,109 projects. Check out more numbers and a collection of the most interesting funded cases, via this link.
3 tags
The Year in Review: the biggest stories of 2012 by... →
Make sure you watch the movie attached to this article. Great insightful summary. Happy new year.
5 Future Technology Innovations from IBM →
The Barry Blog: The future of Interaction Design →
thebarryblog: The 18 minute "Connecting" documentary is an exploration of the future of Interaction Design and User Experience from some of the industry's thought leaders. As the role of software is catapulting forward, Interaction Design is seen to be not only increasing in importance dramatically, but also…
12 Problems Solved by Tech in 2012 →
File under: inspiration.
3 tags
Nike+ API →
Awesome: Nike is opening up their data for developers in order to build various greatness upon the Nike+ data that's available. Again Nike shows their in the know. I'm curious on what gets build in 2013 aka the year the of Internet of Things. *update: it's not just the API, Nike is starting a full accelerator program to create companies that build upon the success of NikeFuel,...
Karma
Share Wi-Fi. Earn free data. Brand it as you are. Your Karma is open for business yourkarma.com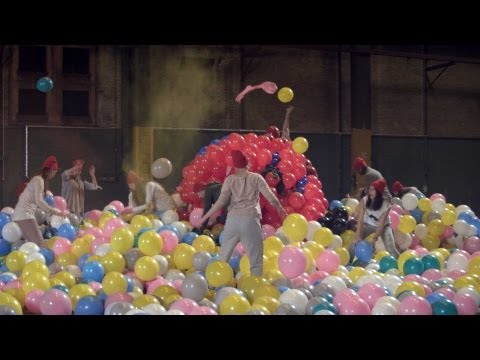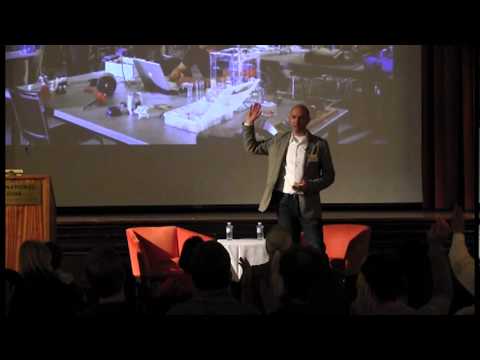 Turn Any Surface Into An iPhone Keyboard →
Technically, the phone's accelerometer is measuring vibrations on that surface. The software maps those vibrations to a point of origin on the table. And when the phone can "see" where you're tapping, you can have a QWERTY keyboard on any tabletop. A great concept by Florian Krautli which to me doesn't feel very far out of realization.
→ PLEASE ←
Haha » http://www.theuselessweb.com
Google Now
Read how Google learned to un-fragment itself and create the next big thing: Google Now. 
"It's not about taking notes, it's about where your notes take you."
– http://www.livescribe.com
"If people can't buy it in-stream, it's not social commerce. It's advertising. We..."
– http://mashable.com/2012/10/25/chirpify
What is the Internet, really? →
This a very well told story about what 'the Internet' physically is. It's told by journalist Andrew Blum, who started wondering what the internet really is made of when a squirrel started chewing through his cable that knocked him offline.
11 tags
How do our favorite tech companies make money? →
Learn how our favorite tech companies make money via this clear infographic. nice one.
Watch
Autographer
Autographer looks/feels as a serious take on redefining photography as we know it. This could potentially changes the way we currently document our lives. Interesting, that's for sure.
"Meet the Popinator, it's made to instantly deliver popcorn into a..."
– http://t.co/akBgzZ3s
500 Chrome Experiments
This is a GREAT collection of 500 Google Chrome experiments done so far.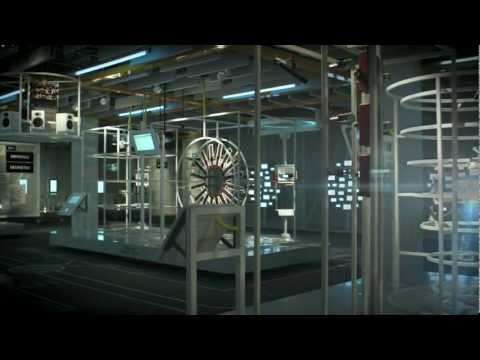 SmartThings
when an idea starts to manifest and take form
thisadvertisinglife:
Readymag →
Readymag is an interactive publishing platform that allows you to create, publish and discover truly amazing webzines.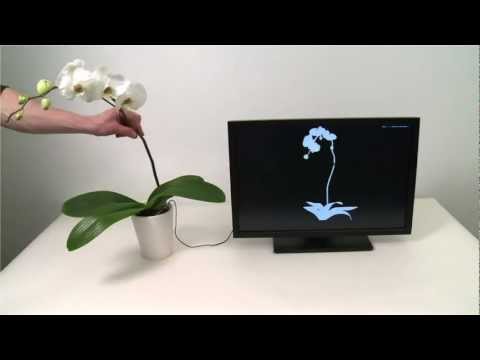 "This is now - real-time visualization tool displaying all the photos as they..."
– http://t.co/DfIqdMZQ
"nice overview, interesting predictions! RT @sanderkuypers: Envisioning emerging..."
– http://t.co/JlL7TcP9
Watch
Very nice concept. Absolute winner!
"This has crazy potential! RT @ErikGelderblom: Too good to be true? Google..."
– http://t.co/DPnMyLXw